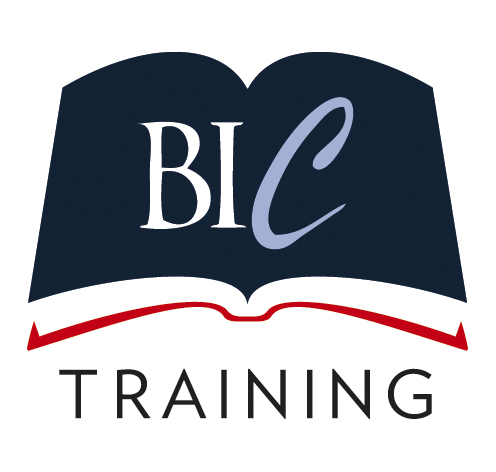 Created by the book industry, for the book industry
For an empowered, informed supply chain
Established in 1991, BIC is an independent, not-for-profit organisation without commercial objective or emphasis. We pride ourselves on working collaboratively with key stakeholders in the UK book industry to produce quality training courses that are created and delivered by expert, highly respected trainers on a wide range of supply chain topics. Being a not-for-profit organisation, BIC is able to offer all of its training at highly competitive rates. If there is a topic that you would like us to provide training on, that we do not provide at present, get in touch; we also welcome enquires about the provision of bespoke in-house courses.
BIC's EDI for Libraries Training Course 
This course is kindly sponsored by: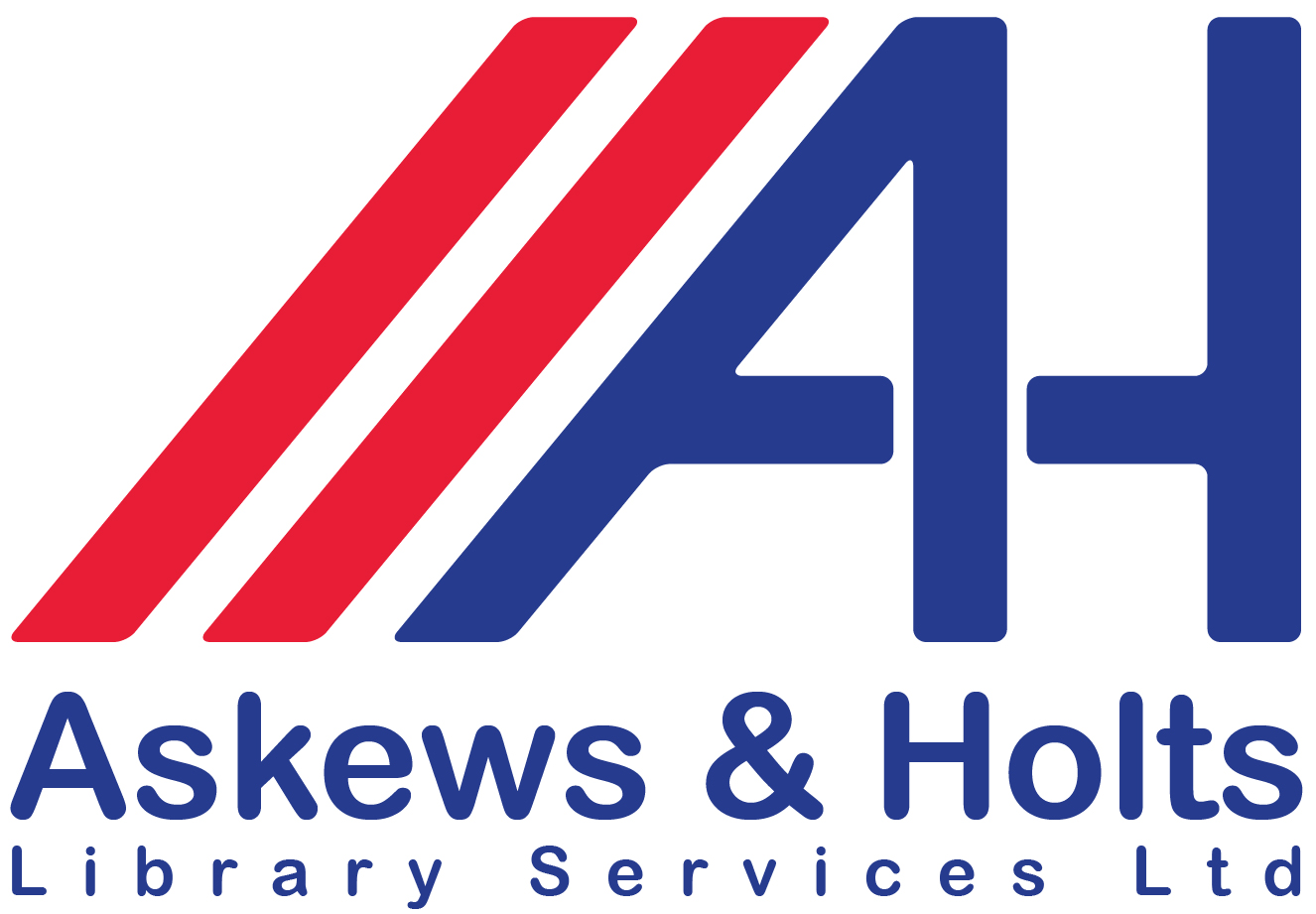 10 places on this course are kindly donated by:

Purpose of the Course
Libraries rely on Electronic Data Interchange (EDI) to enable efficient electronic communication, such as exchanging quotes, orders and invoices with stock suppliers. Although this is a mature technology, it is important for libraries of all kinds to be able to understand and manage their EDI systems efficiently. This training course is designed to help librarians to manage EDI, to use industry standards, to solve EDI issues and to gain the benefits of their EDI investment.
Benefits of Attending 
This course will:
Provide delegates with the knowledge and confidence to understand and manage their library's EDI systems and the various methods of exchanging business messages, such as quotes orders and invoices, with their suppliers.
Include an overview of EDI, the EDI messages and standards and how to use them, and how to solve issues and obtain help.
Be an opportunity for librarians to dive behind the scenes and understand how their library systems and their supplier's systems communicate. They will develop the confidence to problem-solve with systems suppliers and stock suppliers when EDI issues arise.
Cover EDI as used by both public and academic libraries.
Course Level
This course is aimed at those who are completely new to EDI or who have had some involvement but have never felt completely at ease with EDI systems and standards. Attendees do not need technical know-how but should understand the basics of key library processes, especially acquisitions. Library staff, who deal with 3rd parties providing day-to-day EDI services, would also benefit from attending this course.
Course Outline
This workshop-style course consists of information slides with informal discussion combined with exercises exploring practical areas such as the make-up of EDI messages, mapping to the EDI standards, and how to cope with specific requirements. The topics covered will include:
What is EDI for Libraries?
How does it work?
Standards and technologies: Tradacoms, EDIFACT and APIs
Setting up EDI with the Library Management System and Library Stock Suppliers
Importance of EDI standards for Libraries
Exploring the benefits of EDI
How to solve Library EDI issues
How to obtain help and guidance
Course Preparation
Ahead of the course, BIC will send a brief survey to course delegates covering EDI issues they may have encountered. This is to ensure that the course is as relevant and useful as possible.
The Trainers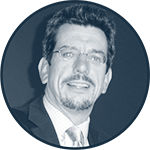 Simon Edwards
Consultant
Simon has worked in the book industry for 30 years as a bookseller, library supplier and publisher. After spells with BFS, WHSmith and Whitaker, he became a freelance consultant, undertaking a wide range of research, training, marketing and systems design projects. For BIC, over the past ten years, Simon managed the e4books and e4libraries projects, authoring many of BIC's guides and reports on supply chain matters and chairing Working Groups and BIC's Technical Implementation Clinics (for trade and libraries).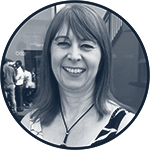 Heather Sherman
Head of Library Programme Management, Dawson Books
Heather is an experienced library professional with expertise in library systems, technology, physical and digital supply chains, metadata lifecycle, e-commerce, eBooks, acquisitions and cataloguing. She works with libraries worldwide including the Bodleian, University of South Africa, and Public Libraries throughout Ireland. Heather has substantial commercial experience in library stock supply and related services, and plays a key role in the Library Business Leadership Team for Dawson Books / Bertram Library Services.
Date & Frequency of this Course
Tuesday 21st April 2020.
This course will run twice in 2020.
Bespoke and In-House Training
BIC is committed to providing high quality, accessible training for the book industry. We are able to provide both bespoke courses and in-house training to suit your requirements. This courses is suitable for in-house training so please do contact us to request further information or to make a booking: info@bic.org.uk
Course Location
The CILIP Building, London.
Course Length
This is a half-day course. Registration will be available from 1:30pm; the course will run from 2pm to 5pm.
Prices
BIC Members £14.99 + VAT
Friends of BIC £19.99 + VAT
Non Members £24.99 + VAT
NB: Travel and accommodation costs are not included in the ticket price.
Discounted rates apply to BIC members only.
Not sure if your organisation is a BIC member? Check our members list here.
Alternative Payment Option: If you would prefer BIC to invoice your organisation directly, please contact info@bic.org.uk. Please note that this process will incur a £20.00 administration fee.
On the Day 
Refreshments will be provided throughout the afternoon.
WiFi Access
A password will be provided on the day to delegates.
Travel Information
Tube / Rail Stations:
Warren Street | Goodge Street | Tottenham Court Road
www.tfl.gov.uk | www.nationalrail.co.uk
Car Parks:
NCP Car Park, Berners Street (approx 9 min walk)
www.ncp.co.uk
NCP Car Park, Shaftesbury (approx 10 min walk)
www.ncp.co.uk

NCP Car Park, Brunswick Square (approx 10 min walk)
www.ncp.co.uk
Course Cancellations
Please note: as we price our training courses so competitively, the running of them is dependent on there being a set minimum number of delegates registered by the time the booking period ceases. For this reason, please be aware that unfortunately some courses may be cancelled if this requirement is not met. Should this happen, BIC will arrange for full refunds for all training courses booked. We will liaise with registered delegates at least 2 weeks prior to each course date regarding this. BIC apologies for any inconvenience caused.
Refund Policy
Please take a few moments to familiarise yourself with our refund policy:
Should you need to cancel your ticket, refunds may be given as follows:
Up to 6 calendar weeks (i.e. 42 calendar days) before the event: full refund
Less than 6 calendar weeks, but more than 2 calendar weeks (i.e. 14 days) before the event: 50% refund
Less than 2 calendar weeks before the event: no refund.
If you (or a colleague in your place) do not attend the training course you have booked, no refund will be given.
Please note: Tickets are transferable within your organisation.
A word about our sponsors: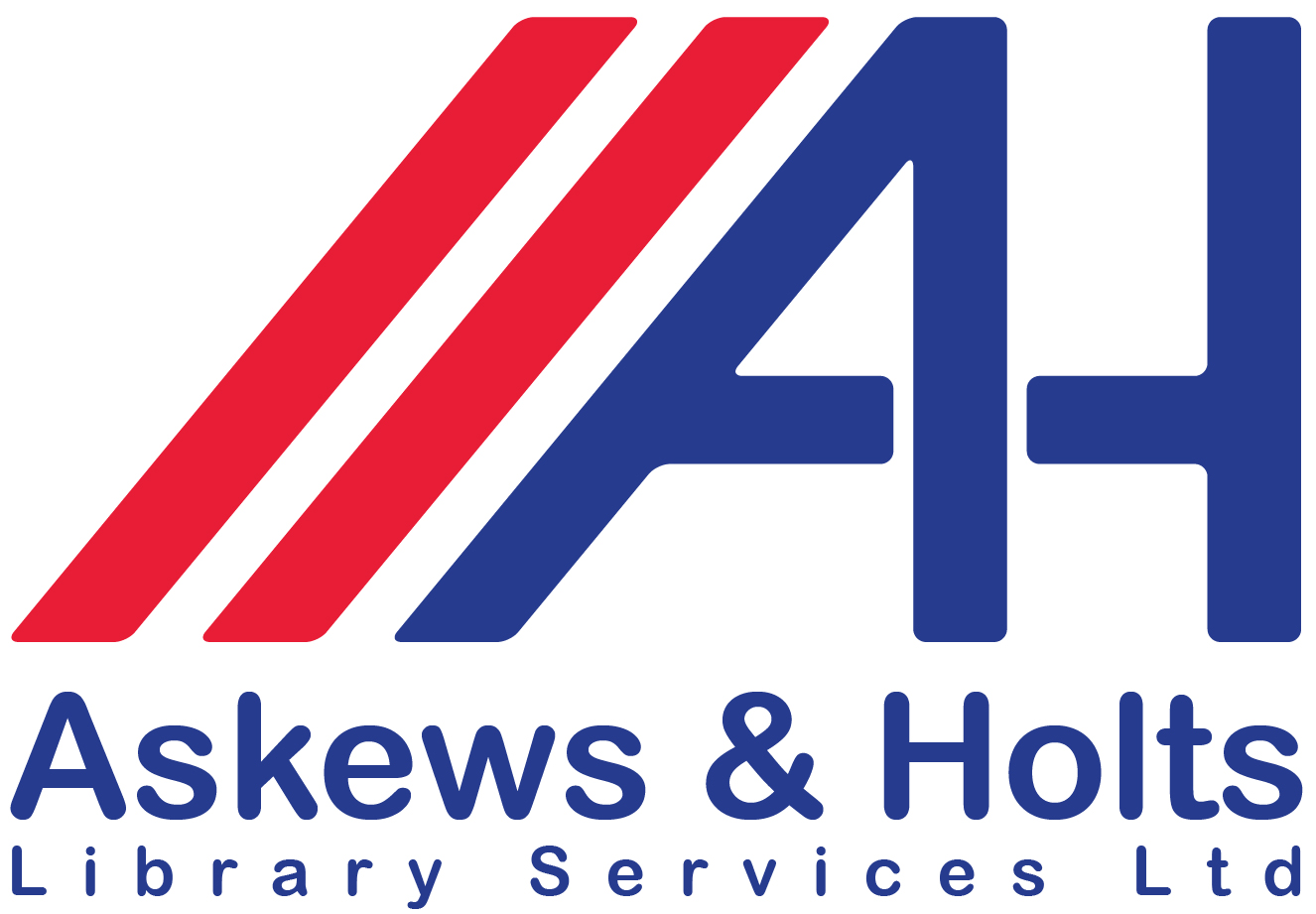 Askews and Holts Library Services Ltd are the UK's leading supplier of books and multimedia into public libraries and eBooks and print into the academic and special libraries.
With access to an unrivalled range of in-print stock, we have developed sophisticated systems and processes which offer our customers prompt efficient supply of "shelf ready" stock into our customers, minimising their inputs and ensuring stock is available to loan immediately.